"The Persistence of Volition" Cushion Cover
£35.00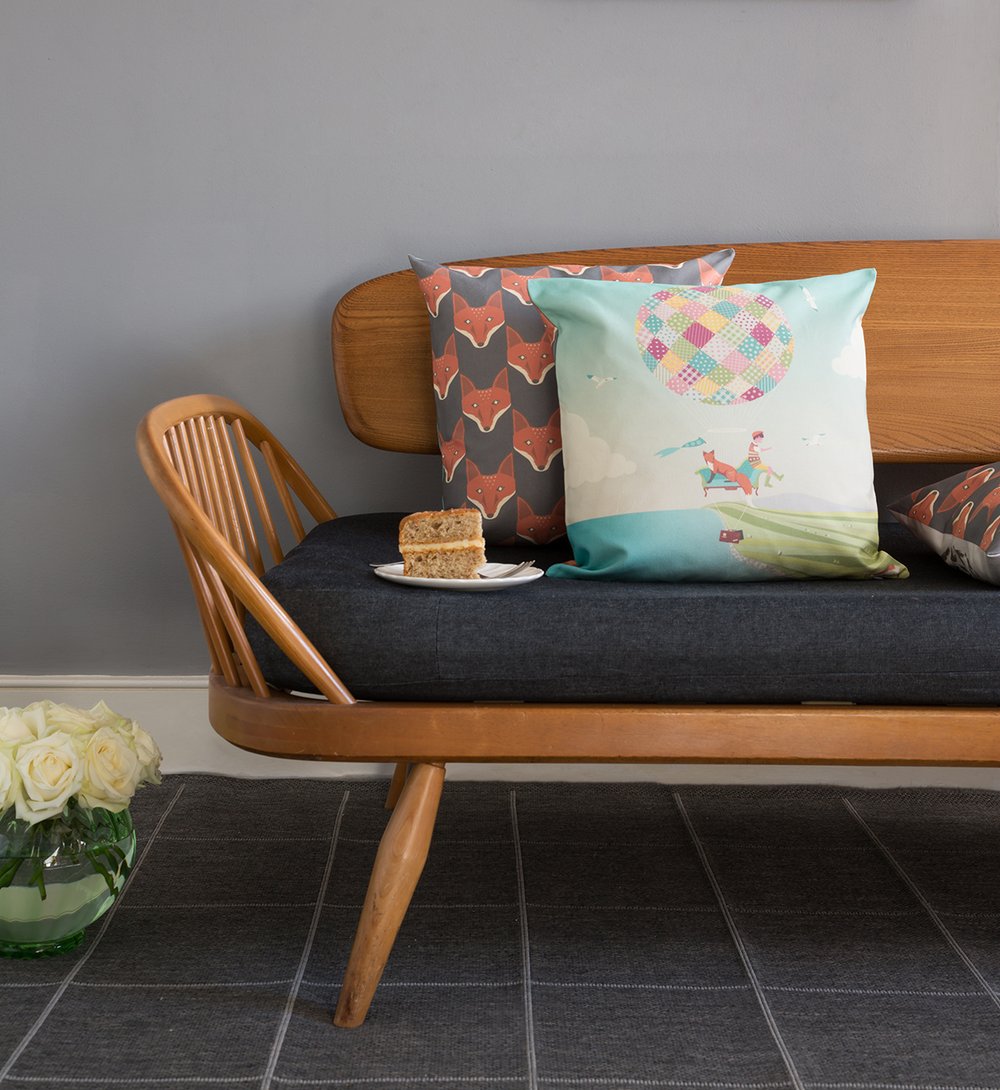 "It's not the wings of a bird that allow it to fly but its persistent desire to leave the ground in the first place"
Reversible cushion cover featuring "The Persistence of Volition" on one side and our signature "Foxtooth" pattern on the other.
Printed on unbleached 10oz canvas with zip closure.
40cmx40cm.
Hand wash only.
£35.00
Share