Bounty the Cat Enamel Pin: Indifference
£8.00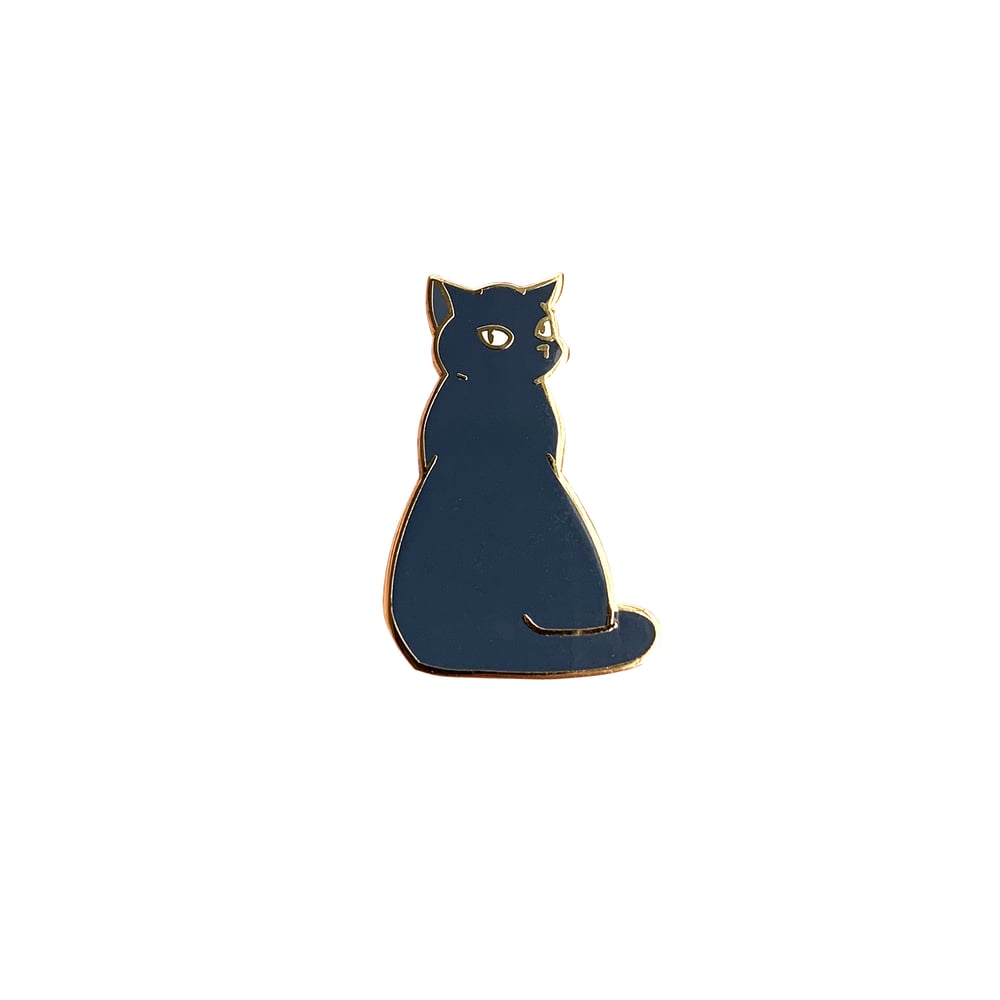 Black as the dead of night and with a disposition to match, Bounty the Cat gives us his first lesson in "Big Cat Energy": Indifference. This gold-plated enamel pin perfectly captures Bounty's default position when dealing with any request: "I understand you, I just don't care."
Each enamel pin is backed with a metal clasp for a secure grip, so you can safely take Bounty wherever you go.
Featured as part of the "A Masterclass in Contempt" collection, each hard enamel pin comes on its own backing card and can be bought on its own or along with the other 2 Bounty the Cat pins as part of a special bundle.
The enamel pin badge is 25 x 17mm (approx 1" x 0.7").
Share